About us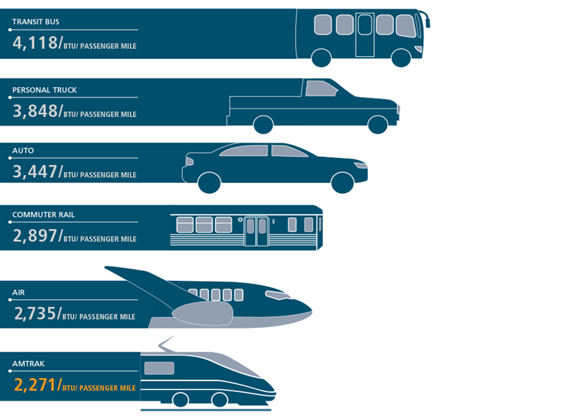 Transport Strategy Center (TSC) is a consortium of the leading scientific research and consulting groups, specializing in strategic and innovative transport planning.
TSC competences include transport development strategies for regions and countries, macro-regions, certain transport companies (all types of transport), innovative multi-modal solutions.
Pre-project studies of transport infrastructure, financial feasibility studies of transport projects, public-private partnership (PPP) projects, cutting-edge transport IT solutions, unmanned vehicles, related industries: tourism, transport engineering and many other fields.
TSC team includes experts with vast experience in implementation and management of transport projects; to develop projects, we have created a team of seasoned professionals.
The absolute value of our research and development lies in the fact that all our projects are implemented in the end.
TSC has a wide circle of academic and expert international contacts, which guarantees that our solutions comply with the best international practices.