Transport Strategy Center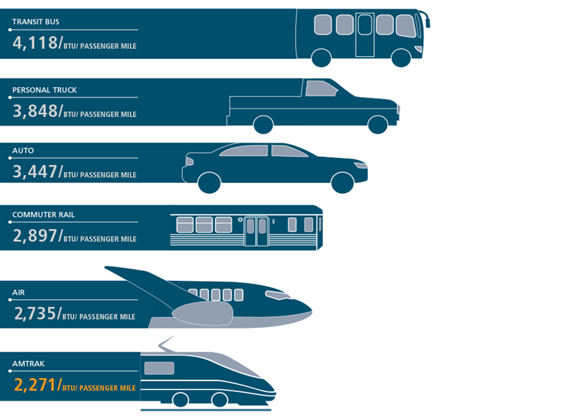 The RTSC at the Centre for Transport Studies within Imperial College is a globally recognised applied research and consultancy group.

It was established in 1992 as a centre of excellence serving the railway industry on strategic, economic and technology issues.

RTSC has since broadened its international group of research partners and strengthened its position as strategic advisors to public transport organisations around the globe.

The RTSC at Imperial College is well known within the transport industryfor its research in the field of public transport operations & management.